Business Networking Strategies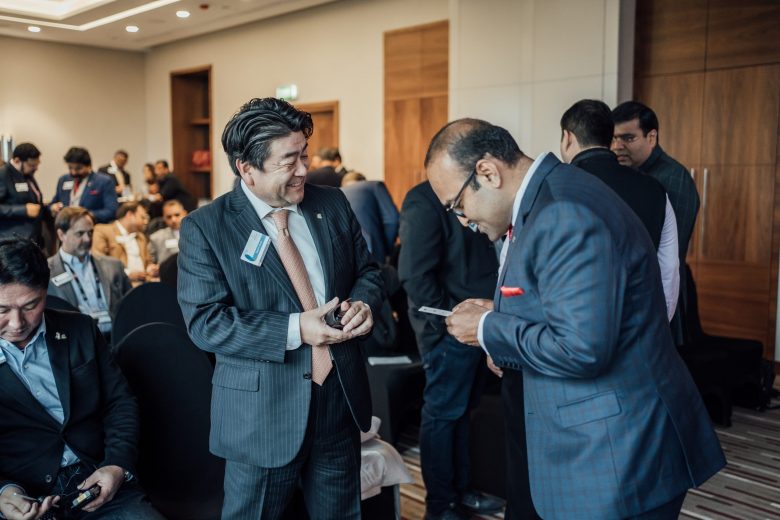 In the modern corporate world, business networking is critical to your organization's success. Did you know that the closing rate for face-to-face meetings is 40%? While it may seem difficult to carve out time for networking, in the ultra-competitive business world, it can directly contribute to your bottom line. Investing your time in honing your business networking skills can provide unexpected opportunities, connections, and benefits in the long run. Here are some strategies you can implement in your networking.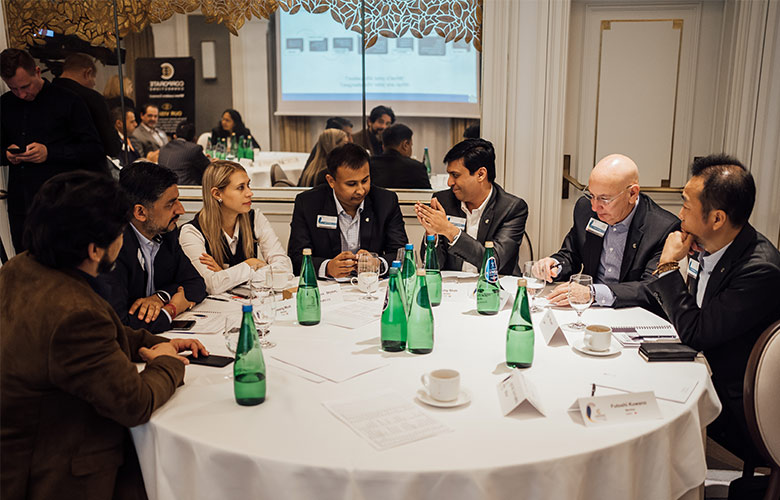 Have A Plan
Take the same approach to a networking event as you would to a business meeting. Have a plan. Whenever you attend a networking event, set a goal. Determine the type of people or firms you would like to connect with. Figure out who you want to meet regularly, and who you want to do business with this year. Assess at the end of the year if you've met your goals, and if your new connections have helped your business.
Follow Up
While you might meet dozens of people at a networking event, the percentage of connections you follow up on is usually quite low. Look through your business cards, follow up, and follow-through for a second meeting.
Use Social Media
In the age of digital, it's important to stay active on social media platforms like Facebook and LinkedIn. It's a great way to stay in touch with new connections and make yourself more visible. Interacting with people and businesses you network with will help establish a deeper relationship and build trust.
Build Relationships
Business networking isn't just about what you can get. By adopting a give-first approach you add value to your relationships. Collecting business cards is all good and well, but by figuring out how you can support your new connections with vendors, or other leads you'll create quality relationships and an environment of reciprocity.
Connect Regularly
Touching base with people you meet at networking events is a fantastic way to build meaningful relationships. Scheduling calls, meetings, and casual meetups to discuss work and even personal projects keep you connected. You can provide support to each other for referrals, other contacts in your network, and more when you connect regularly.