3 Ways That a Digital Strategy Transforms Business Growth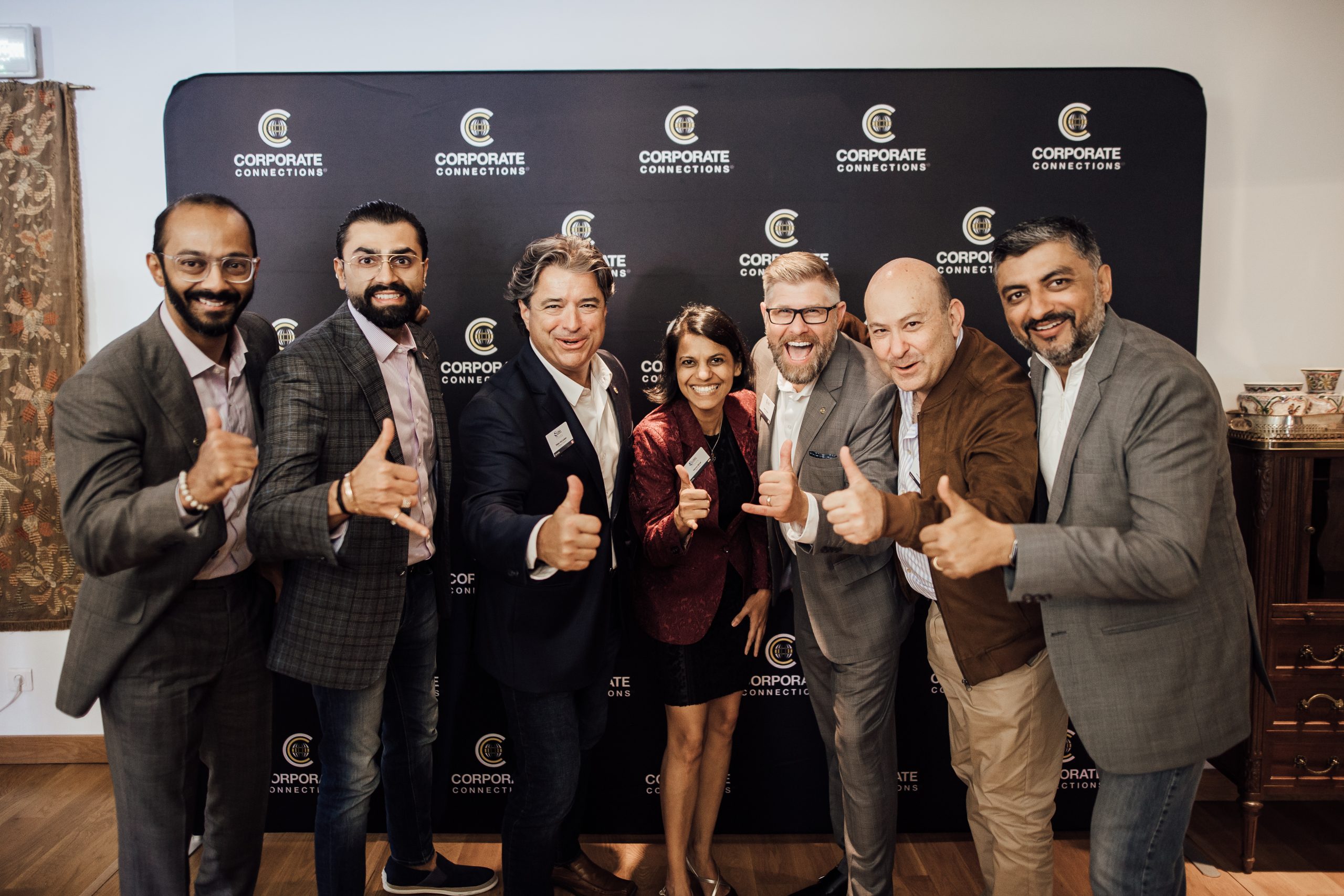 Over the last decade many new technologies have entered the workplace, enabling businesses to level up and thrive in an increasingly digital world.
However, in 2020, growth turned to transformation. What would normally have taken years to happen, happened in a matter of months. Businesses that were able to adapt their offerings, services, and platforms survived and even thrived.
Now in 2022, digital transformation is no longer a nice-to-have, but rather a priority for businesses across every sector.
Providing increased employee innovation and satisfaction, better data insights, improved collaboration, and a more personalized customer experience, and more. Here's how a digital strategy can transform your business growth.
It streamlines your processes
Business operations and processes are time-consuming in the extreme. Companies that adopt digitalization will find themselves with more of the world's most valuable commodity – time – at their fingertips. This time and manpower can then be utilized to help fulfil crucial company objectives. Streamlining your communications, analytics, data storage, and other processes maximizes results. Which is really what you're after.
It enhances the customer experience
Customers choose a company and stay loyal to it for many reasons, but the crux of all these reasons is their experience with it. They stay where they can get what they need in a simple and straightforward way, and they stay where their concerns are addressed and rectified. As a business, optimizing your CX (customer experience) has a direct and positive impact on your revenue.
It levels up your marketing
Analytics make your marketing campaigns more effective. Here are some of the ways:
By giving you a comprehensive view off all your marketing channels, including pay-per-click advertising, email marketing, and social media
By giving you the insight that you need to optimize your efforts and target your most profitable customers. This improves lead generation which produces more sales and an increased ROI
By giving you insight into the behavior and preferences of prospective customers. These insights allow you to tailor your marketing initiatives to your customers' needs.
And those aren't even all the benefits. Adopting and adapting to a digital strategy is the new way to thrive, keep your customers loyal, and find new ones you wouldn't have reached any other way. By saving you time, energy, and resources, it leaves you free to focus on the human aspects of your business, which no company should forget on the path to digital transformation