10 Trends Shaping Franchising in 2022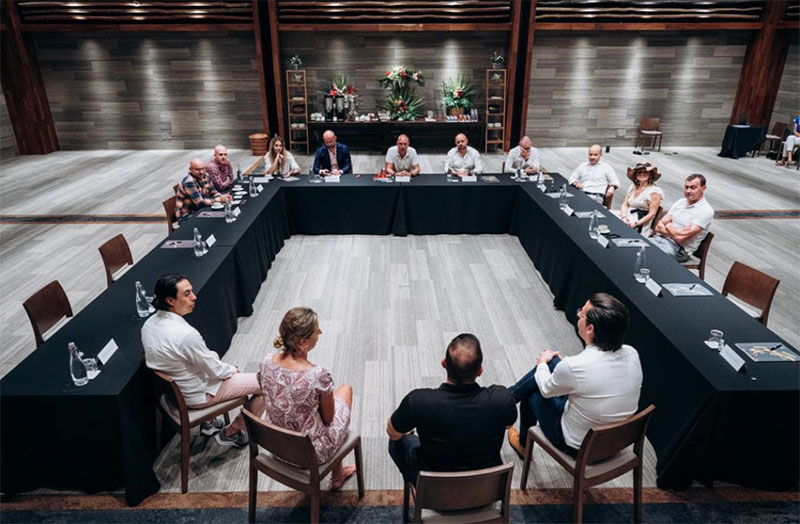 Living in a post pandemic world has changed the ways we conduct business and go about our everyday lives. Below are the 10 cultural/societal trends that will shape the future for franchising in 2022.
Health: Franchises that focus on health and wellness are expected to flourish throughout 2022 and well beyond.
Learning: Home education, learning aids and online learning solutions, tutoring services are all part of another industry expected to thrive in 2022.
Eateries/ Food Trucks: The focus is on local restaurants in 2022, specifically food trucks.
Tech: Many companies will rely on existing technology in 2022 to provide a better, more seamless consumer experience.
Relief: Many franchisees will continue to receive assistance from parent companies while still in a pandemic. Adapt to meet the new needs of product or service fulfillment.
Social Media Community Accountability: Consumers love to see their favorite brands playing a part in their community by donating to charities or protecting the environment. Corporate ethics is more important than ever, franchisees sharing their stories on community accountability are expected to preform better.
Sustainable Supply Lines: Franchises using green energy making their supply lines more environmentally viable will attract more consumers than those who don't.
Pandemic Safety: Enforce COVID restrictions such as social distancing to keep your customers safe.
Diversity: Franchisees that are multicultural statistically have better chances of launching and succeeding than non-diverse opportunities. Cultural consciousness is a huge driver factor here.
Home Delivery Service: The new normal, this industry is expected to thrive in 2022.
Read the full article here: https://linchpinseo.com/franchising-trends/