The Ins and Outs of Franchise Agreements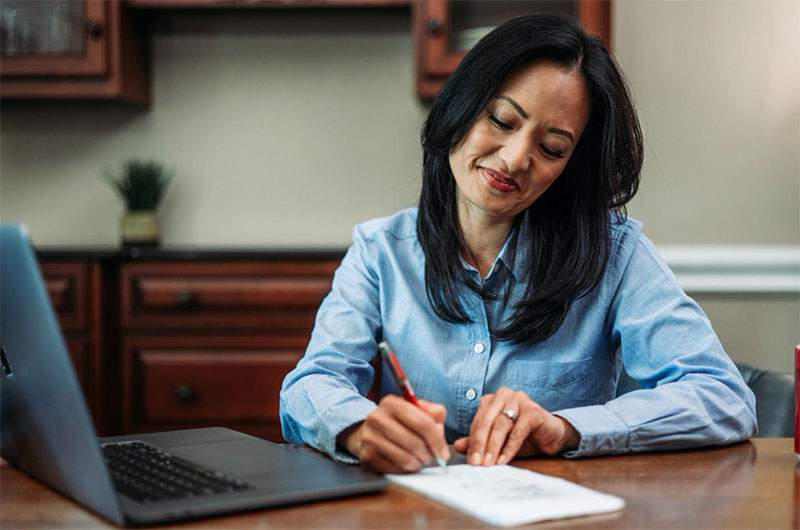 Franchising provides excellent business opportunities for individuals, companies, and investor groups. The number of franchisors, variety of industries and different levels of investments create business opportunities from the smallest single unit family business to the large multi-million investment group looking to diversify their portfolios. Choosing the right level of franchising for personal and professional satisfaction is almost as important as choosing the right franchise.
Single-unit Franchises
A single-unit franchisee has the right to operate one franchise unit. Most franchisees enter the world of franchising by owning one unit. It is an outstanding way to gain an understanding of the franchise system before considering additional units.
Territory: The single-unit franchisee may have a small radius of exclusive territory to operate within. These territories can be a distance radius from the location, multiple zip codes with defined demographics or a combination.
Level of participation: The single-unit franchisee is extremely involved with operations. As such, these franchisees are also known as owner-operators.
Multi-unit Franchises
The franchisee acquires more than one unit of the franchise, sometimes at reduced initial franchise fees. A good sign of the health of a franchise organization is that many of the existing franchisees are multi-unit owners.
Territory: There is usually no exclusive territory over all the multi-unit locations, but there can be. The franchisee may have one unit in one part of town with a surrounding radius of exclusivity, while another unit may be in a different town with its own exclusive radius of operation.
Level of participation: The franchisee is less involved with each unit's operations but is managing multiple operations and will need to have some level of supervision in each unit. The franchisee essentially acts as a general manager.
Area Development Franchises
This relationship usually grants the franchisee the right to open a certain number of franchises in each area. In general, there is a schedule where the area development franchisee must open a certain number of franchises during a certain period. If the area development franchisee's schedule stays on track, they maintain an exclusive area where no other franchisees are allowed to open.
Territory: The area development franchisee maintains an exclusive geographic territory if the opening schedule is maintained. The territories range from a small city, parts, or all of a larger city or possibly parts of a state.
Level of participation: The area development franchisee will be very involved in the opening of the first store to ensure its success. Once several locations are open, the area development franchisee will need assistance to manage the units.
Master Franchises
Sometimes called a regional developer, a master franchisee has all the rights of an area developer and usually assumes a larger area. But unlike the area developer, the master franchisee, in addition to opening franchises themselves, can also sell unit franchises, multi-unit franchises and area development franchises, and profit from those sales. The master franchisee usually receives a part of the ongoing royalties paid by each franchisee. The master franchisee typically operates at least one unit for income generation, for use in franchise sales, and for use as a training facility.
Territory: Usually is a large metropolitan area, an entire state, several states or possibly a country. It is an exclusive area and will remain exclusive if the master franchisee meets the development schedule of that territory.
Level of participation: The master franchisee will usually open at least one unit and use a manager to oversee it while selling other "sub-franchises" and helping them to operate properly. They generally spend the majority of their time operating as a business consultant or coach to their franchisees.