The CorporateConnections® Edge
For many, joining CorporateConnections is a business decision driven by gaining access to opportunities, however, the number one reason Members stay are the meaningful relationships, the shared collective experiences and the knowledge of their peers.
Key Membership Elements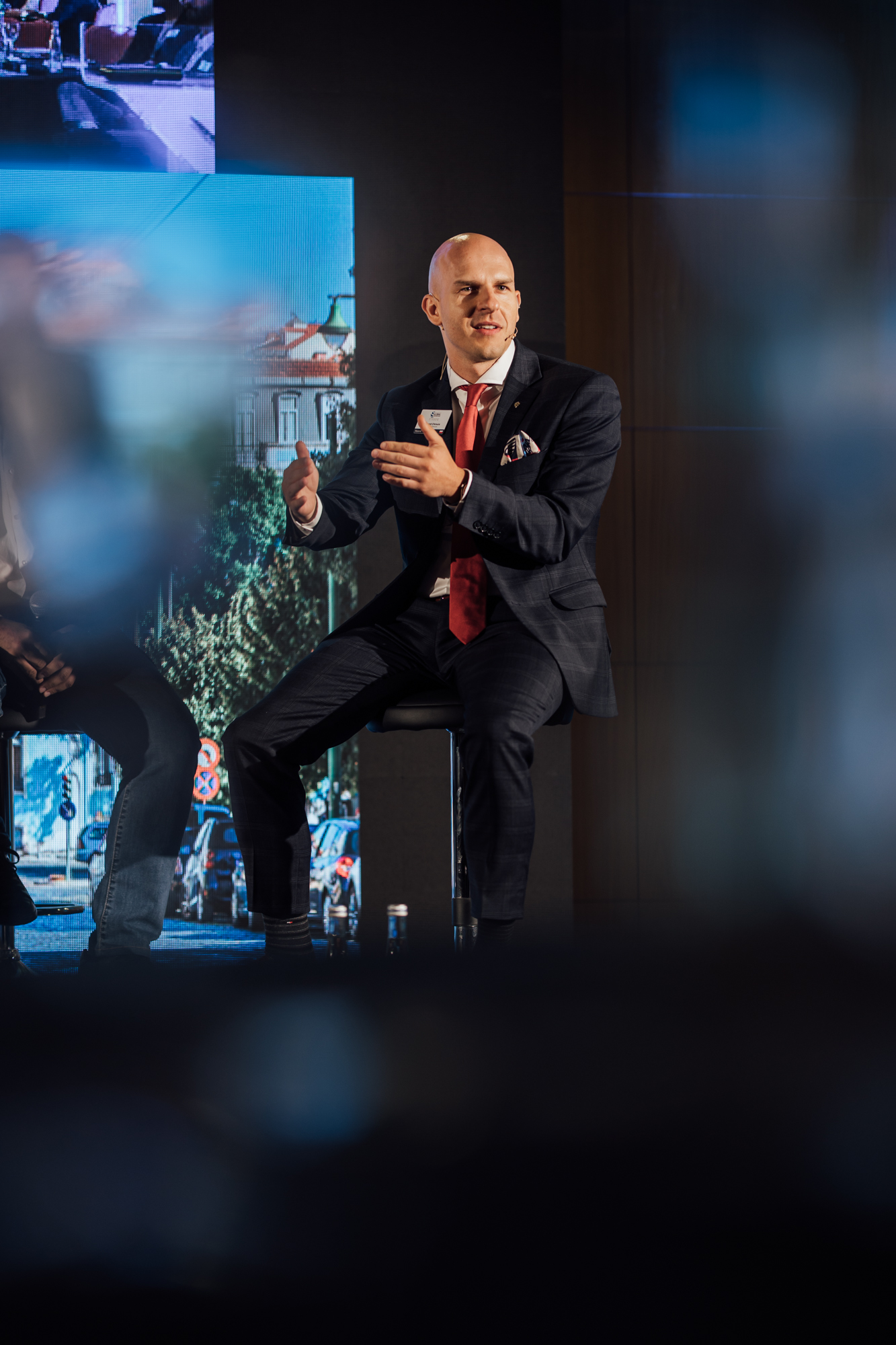 Our 90-minute meeting agenda provides a platform to invite qualified guests for the benefit of other Members, ensuring time and energy is invested towards creating and accelerating opportunities on an ongoing basis.
With access to global thought leaders, our Members benefit from best practices and trends shaping business through intimate sessions with influencers from around the world.
Our Members have exclusive access to our walled garden of like-minded leaders across the globe.
Taking our Members out of the boardroom and giving them access to premier venues and events accelerates trust and connection through shared extraordinary experiences. The most anticipated event of the year is the CorporateConnections Global Convention. With international speakers, access to world-class leaders and once-in-a-lifetime moments, this is the culmination of a year of opportunities, relationships and meaningful change and is truly Where Leaders Connect.
The CorporateConnections Forum provides a confidential environment in which Members leverage the shared experiences of their peers to gain clarity and make better decisions faster.
Visit a Chapter
Experience CorporateConnections by requesting to visit a chapter near you
Membership Criteria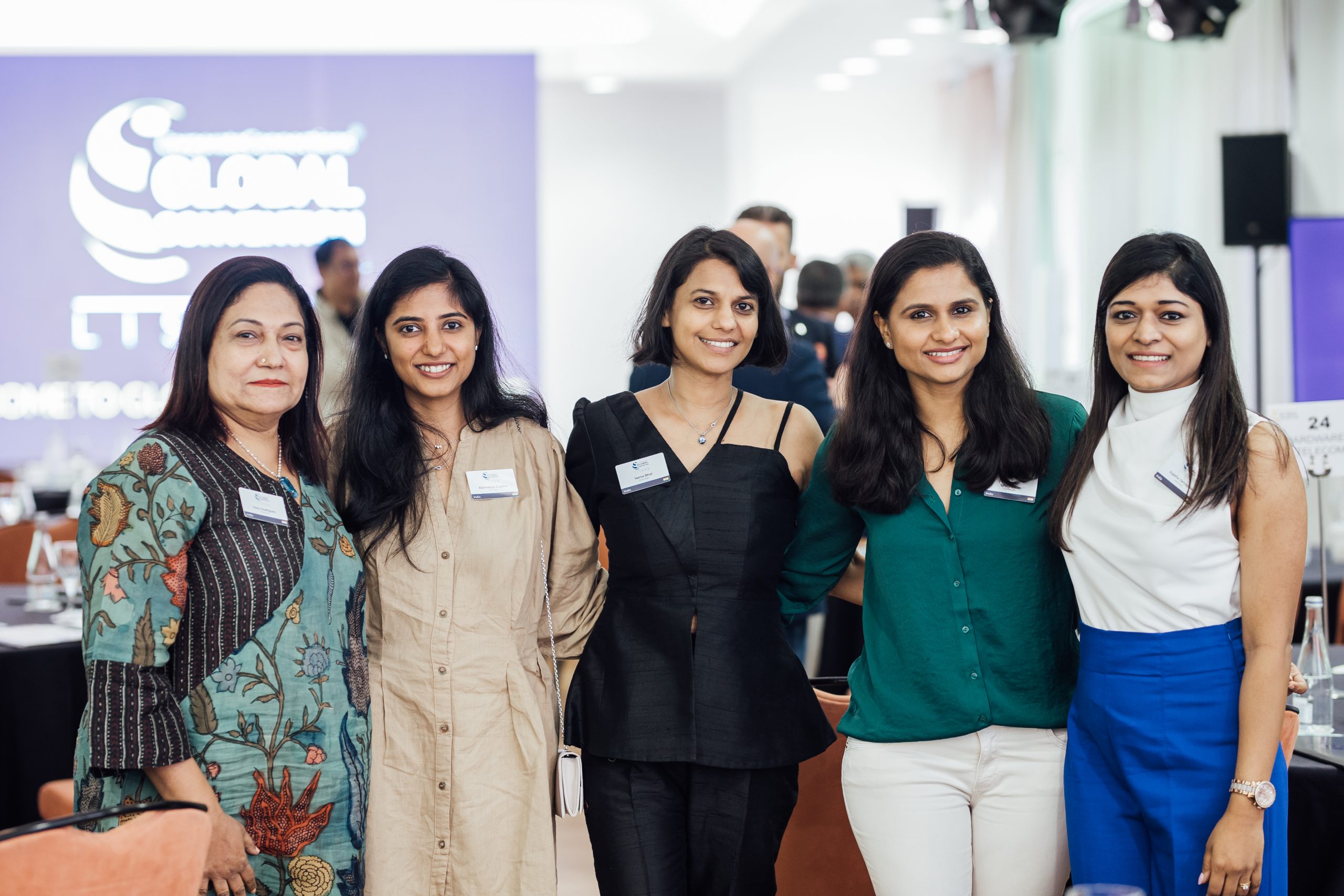 CorporateConnections Membership Criteria and Expectations
Business Owner, Partner or C-Level Executive of an organization that generates $5 million (USD) or more in GAAP revenue.
CorporateConnections is built on a strong set of Core Values that guide how our Members engage and conduct business. This alignment creates a unique atmosphere that facilitates growth and transformation.
Application Process
Prospective Members must be able to drive a mutual benefit in trusted strategic relationships. That said, a CorporateConnections membership is selective, objective and based on an established process.
CorporateConnections has a 3-step application process:
STEP 01 - Application for Membership
The applicant secures at least one sponsor from a CorporateConnections chapter and submits a Request for Application.
If it is determined that the applicant is a good fit, they are contacted by the chapter to schedule an interview.
STEP 02 - Interview & Evaluation
Upon completion of the interview, an internal evaluation is conducted.
Upon approval, the applicant is notified of their acceptance and provided an onboarding schedule.
STEP 03 - Onboard Briefing
The new Member attends an onboard briefing with the Member Success Chair and Chapter Director to begin the onboarding program.