What Is CorporateConnections® ?
CorporateConnections provides global business leaders the ideal setting, both in person and virtually, for generating exceptional and measurable results through executive networking opportunities. Our Members join to connect with leaders around the world and for the opportunity to create meaningful change in their organizations, communities and lives.
Owners Benefit From
1. Ongoing support, training and education
2. Exclusive Member industry where there is one category per chapter
Membership Differentiator
Allows for multiple Chapters per Region
3. Access to an international network of business leaders
4. Business connections and opportunities
Our Global Community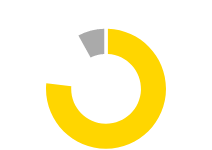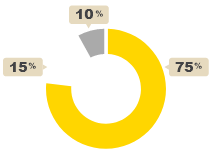 Our Members
Business Owners
Executives
Partners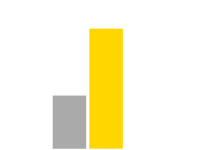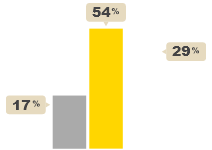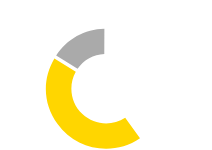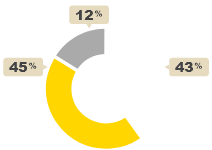 Our Members
10-100 million
100 million - 1 billion +
5-10 million
Global Support
You will have a dedicated support team with decades of franchise experience and participation in executive leadership organizations. We will guide you through each phase of the franchise development cycle, providing you with our CorporateConnections knowledge and resources.
Before you open your business, we will:
Designate your region
Advise you on methods of training staff to work and assist in operating our franchise
Provide you with the necessary initial inventory of supplies, materials and software
Provide you our two-part Initial Training Program
Provide you access to our Director materials and our leadership manuals, including our Operations Manual
Opportunity, Training & Support
This is a brand built for those Extraordinary People who want to have Extraordinary Experiences while leading Extraordinary Lives. Begin your extraordinary journey today! Please contact Robert Gervais at
RGervais@corporateconnections.com
for more information regarding our $25,000 USD referral program.