The Big Picture
Purpose
We connect leaders around the world and empower them to create opportunities and meaningful change in their organizations, communities and lives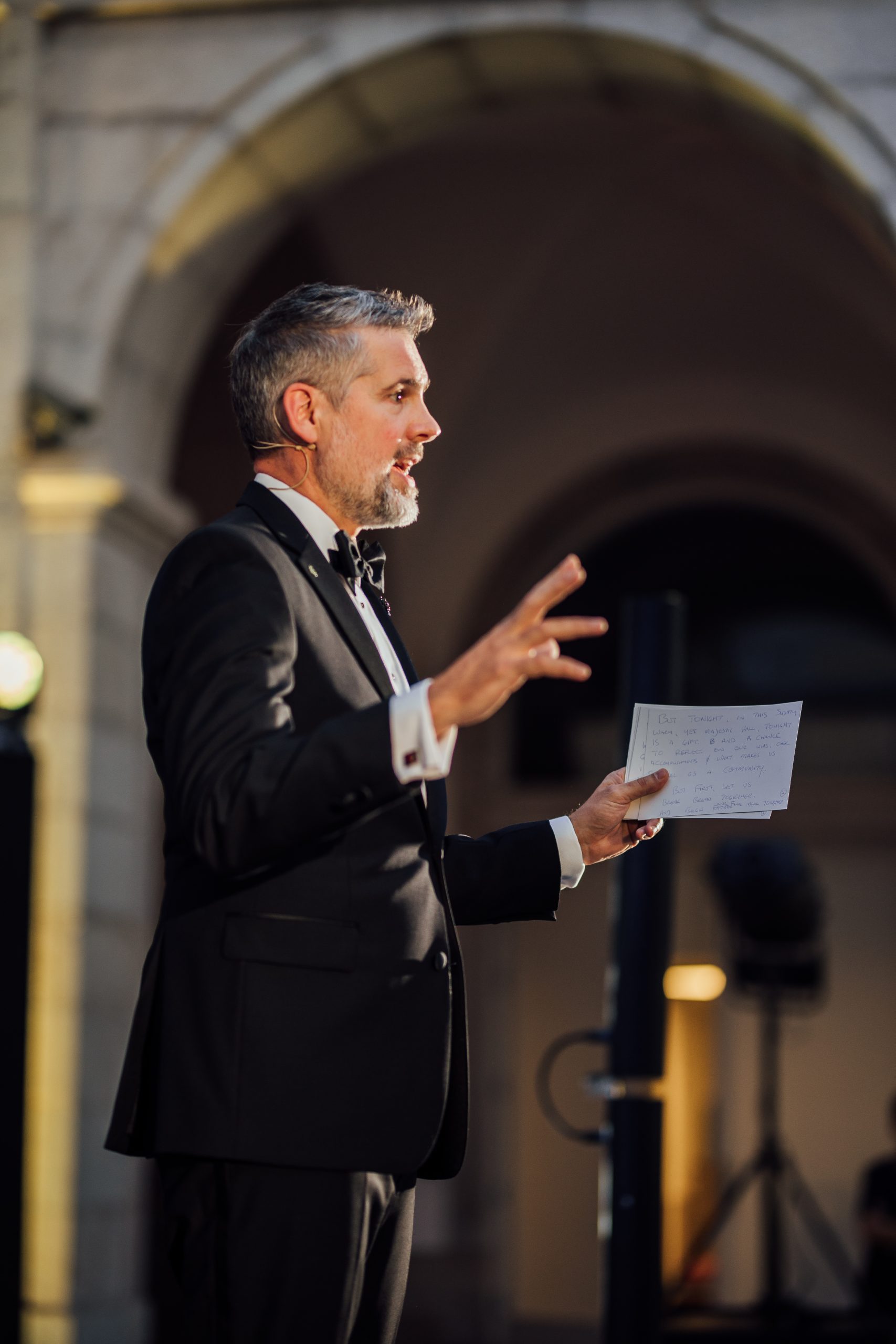 Our Core Values
CorporateConnections is built on a strong set of Core Values that guide how our Members engage and conduct business. This alignment creates a unique atmosphere to facilitate growth and transformation.

Meaningful Relationships
We create an environment of trust and engagement where lifetime connections flourish.

Extraordinary Experiences
We provide a platform that opens up the world around us in ways that we never even knew existed.

Culture of Excellence
We hold ourselves and each other to the highest standard so that every single touch point is exceptional.

Seamless and Simple
We refine our product continuously so that we can focus on generating value for one another.

Catalyst for Change
We harness passion, networks and expertise to make an impactful difference.
Our Global Community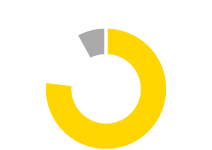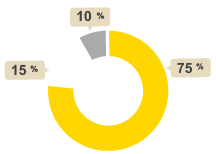 Our Members
Business Owners
Executives
Partners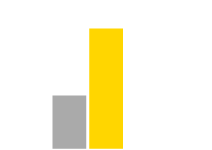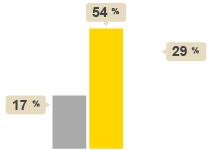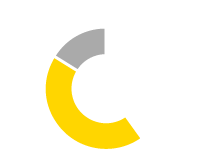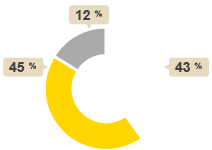 Our Members
10-100 million
100 million - 1 billion +
5-10 million
Visit a Chapter
Experience CorporateConnections by requesting to visit a chapter near you
Global Leadership Team
Strategic Advisory Groups
Our Global Reach
CorporateConnections offers business owners, leaders and executives a truly unique opportunity for global business networking.

4
CONTINENTS
29
COUNTRIES
63
CITIES