CorporateConnections®
Building Relationships that Matter
Create and Accelerate
Business Opportunities
Our proven structure results in our Members sharing opportunities for business growth, strategic alliances, joint ventures and the co-creation of new enterprises. Our Members are continuously collaborating to move business forward.
Experience the Extraordinary
With unparalleled access to the world, our Members are empowered to expand their horizons, knowledge and perspectives. Whether it be an intimate meeting with a fellow Member, a Forum retreat, or taking their families to our National and Global Conventions, Members are continuously discovering new ways to think, inspire and lead.
Visit a Chapter
Experience CorporateConnections by requesting to visit a chapter near you
What Our Members are Saying
CorporateConnections opens up a community of ambitious entrepreneurs who are willing to share, to learn and to support one another in sustaining our society, locally and international. I'm privileged to be part of this beautiful community.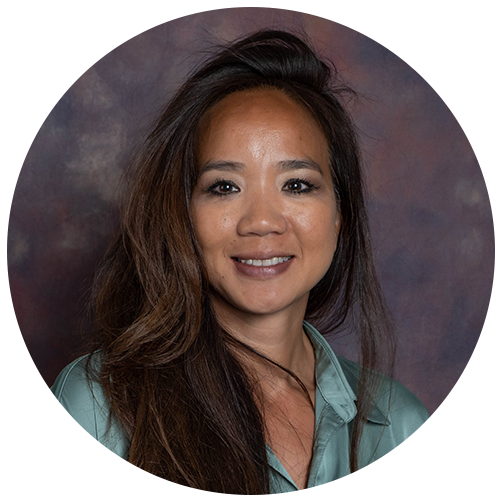 Ha Phan
CorporateConnections Belgium & The Netherlands
It has been a year and a half since I got involved with CorporateConnections. From the start, we were determined to welcome great people into our chapter. I have come to value our Members' kindness and the importance of building trust. We not only act as advisors to each other but are also now family."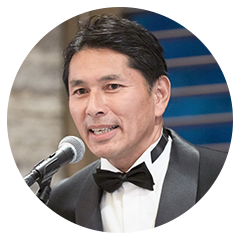 Mr. Hiroyuki Kawakita
President of CorporateConnections Tokyo 2 Chapter
We are always searching for the most meaningful connections and my Forum has taught me that it is actually possible. It is a mirror, a shoulder and of course a laugh when I need it. l feel it is the biggest evolutionary step in my personal and professional growth."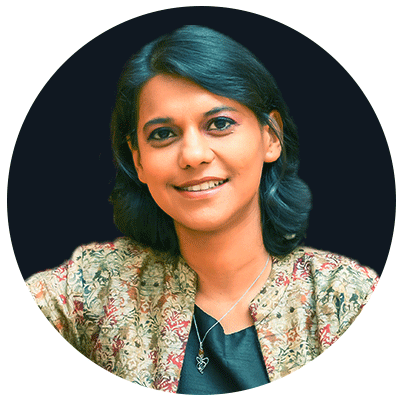 Varna Bhat
CorporateConnections India, Member
We are building communities of exceptional people around the globe. The network that you develop, both locally and internationally, creates countless opportunities that you never envisioned. CorporateConnections opens the door for extraordinary people to have extraordinary experiences, that ultimately leads to extraordinary lives. We look forward to adding more remarkable people to our network and being the place where leaders connect."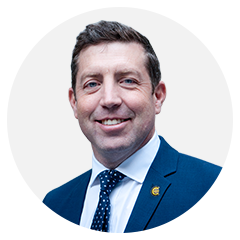 Robert Gervais
CorporateConnections Global President and Member CC Montreal
CorporateConnections® is a refreshing change from the normal peer to peer networking groups. CorporateConnections® focuses on building synergies and meaningful relationships between members that lead to business and social opportunities that simply don't exist in other groups that I've been part of. I highly recommend CorporateConnections® as a tool to improve not only your business but your life and the relationships within them both."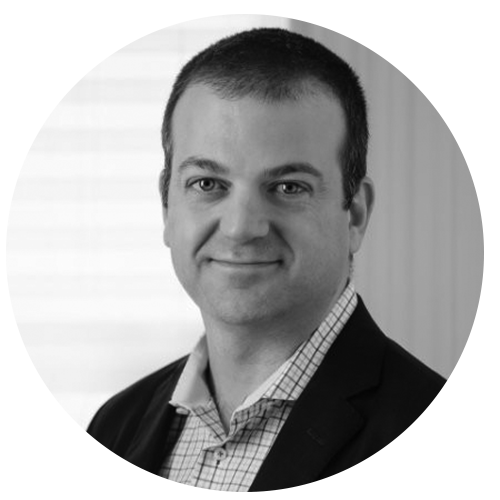 Derryn Shrosbree
CorporateConnections Canada, Member
CorporateConnections® has polished my talent for managing diverse perspectives. It also helped me develop my leadership skills and expand the boundaries of how I can grow my business in ways I never thought imaginable."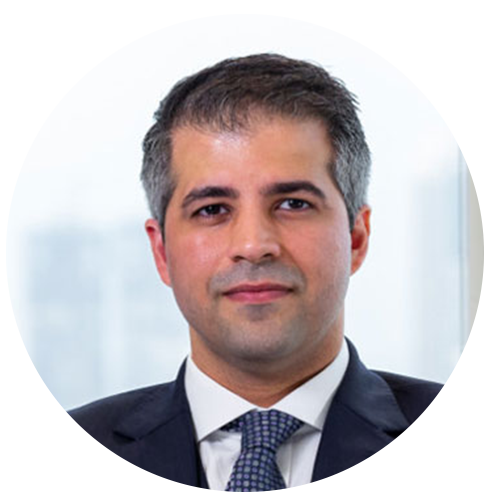 Ahmed Odeh
CorporateConnections UAE, Member
Previous
Nextcccontent