Why Owning a CorporateConnections Franchise is a Smart Business Opportunity for Entrepreneurs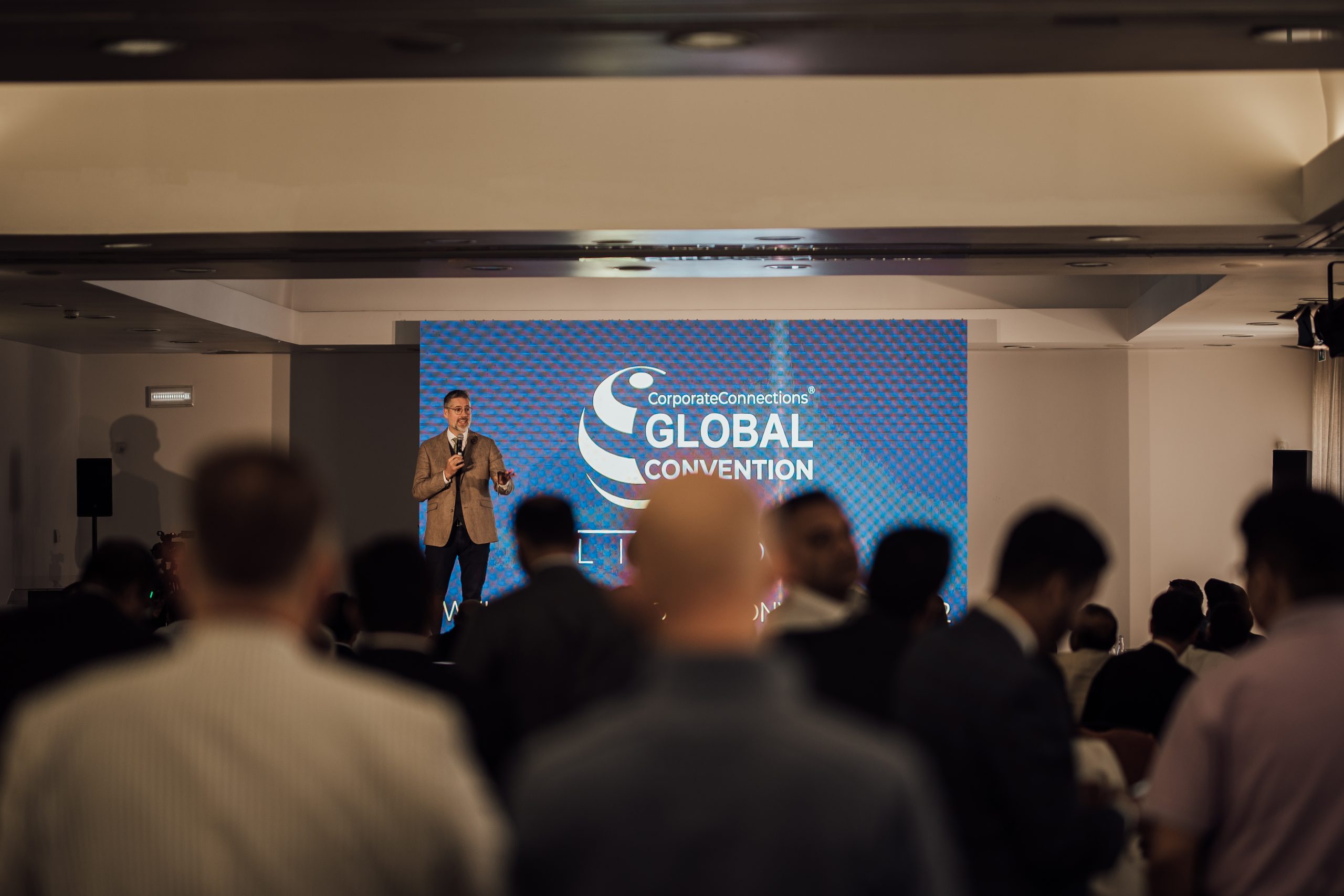 CorporateConnections® is a platform for global business leaders to meet, build business opportunities, mentor each other, and network with other like-minded professionals. Owning a CorporateConnections® Franchise owner gives you access to a host of benefits and business advantages.
Let's discuss them in detail.
Before you even open your business
When you decide to own a CorporateConnections®, you don't have to go it alone. You've got a global team behind you who will:
● Define the market you'll be leading
● Provide you with the necessary initial inventory of supplies, materials, and software
● Provide you with a training program to foster your businesses development
● Give you access to our Director materials, guides, best practices, and operations manuals
Meet and make connections with top business leaders
This benefit can be summarized in two parts. First, you get to surround yourself with a community of successful and forward-thinking business owners and leaders. Second, you have the opportunity to be a part of a rapidly expanding business with unmatched potential and scalability. Combined, these result in exclusive and unparalleled access to the world.
It's rewarding helping other businesses grow
At CorporateConnections®, it's not just about the individual. We all help each other grow. The fulfillment and satisfaction that you'll feel seeing other business leaders expand their businesses and succeed is an extremely rewarding outcome.
It could be the best business decision you'll ever make
There are many reasons why owning a CorporateConnections franchise could be the best business decision you'll ever make. Global support means that you have a dedicated team with decades of franchise experience and participation in executive leadership organizations. We will guide you through each phase of the franchise development cycle, providing you with our knowledge and resources.
And that's not all. You get:
● Ongoing support and training
● Access to an international network of business leaders and opportunities
● Limitless connections & networking
● Forum: Clarity, perspective, and support from your personal board of advisors
Convinced yet? If not, visit our website and see what other Directors have to say about their experience. It's incredible what can be achieved, and you never know the opportunities that could be waiting for you.