Why Good Communication is Vital in Business?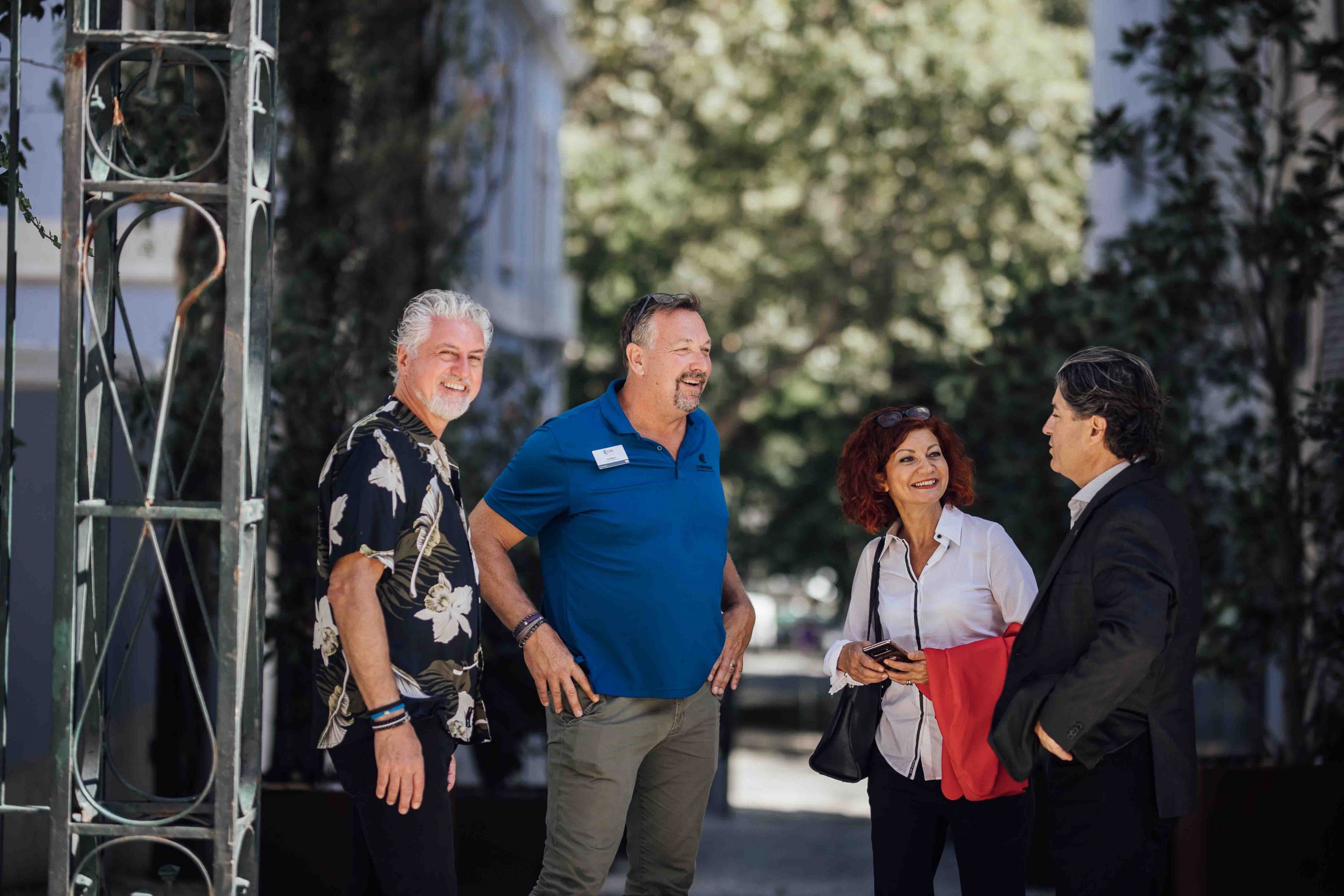 Effective communication in the workplace is vital to success and it is often what separates a business from its competitors. Communication has been linked to employee retention, productivity, employee satisfaction, and organizational performance.
Despite the challenges of communicating in the workplace, it's important for this to be a focus for any business if you want it to succeed. Here are five reasons why.
Increased Productivity
Communication increases productivity. When employees and managers can communicate effectively, they get more work done and they do it faster. When they don't, things get delayed and sometimes even lost in translation.
Improved Relationships
Good communication helps build better relationships between managers and employees that last long after the end of the workday has come and gone. It also improves relationships between co-workers, which can lead to increased collaboration throughout the company.
Greater Employee Retention
When employees feel like they are heard at work – by their boss and their co-workers – they are more likely to stay with the company for longer periods of time than if they feel ignored or misunderstood by their superiors or peers
More Innovation
For new ideas to be brought to the table, employees need to feel comfortable communicating them. If the workplace environment doesn't encourage its people to speak up, you may be missing out on the next great idea or solution. When communication improves, the quality of ideas is likely to improve too.
Better Customer Service
Better communicators result in better customer service. When a customer is extremely disappointed, the way they are communicated with can make the situation better or worse.
Someone who is well-versed in the art of communication will respond well to clients' complaints and will likely be able to resolve an issue before it turns into something irreparable. In the same way, a person with poor communication skills could turn a customer against the company for life.
The world's top brands know how important communication is. Their communication after a sale has been made is often what clinches the deal and brings in a customer for life.
It Builds Trust
Trust is the foundation of any relationship, whether a professional or personal one. When an employee is able to trust leadership and their own co-workers, their desire to see the company succeed increases. They are willing to work harder to achieve the collective goals.
But for trust to be built, transparency is needed. And there can be no transparency without communication.
Learning to communicate better seems like hard work in the beginning, especially if you haven't focussed on it in the past. However, it's well worth the effort to have a team that's happy and productive and employees that consider themselves a true part of the company.